Call Today for a Free Estimate!
Offering Quality Construction Services To Wenatchee
Henson Roofing and Building LLC is dedicated to providing quality roofing to Wenatchee. We take pride in the high caliber of our work and know that you will appreciate the care we take in doing the best job possible.
Our professionals are experienced roofers that know how to perform a wide variety of tasks so that you can get what you are looking for on any roofing project. We are proud to be a local business serving Wenatchee. We know Okanogan county through and through, especially when it comes to providing roofing services throughout the area.
There is nothing that we love more than leaving our customers satisfied, which is why we want you to know how much care we take with out work.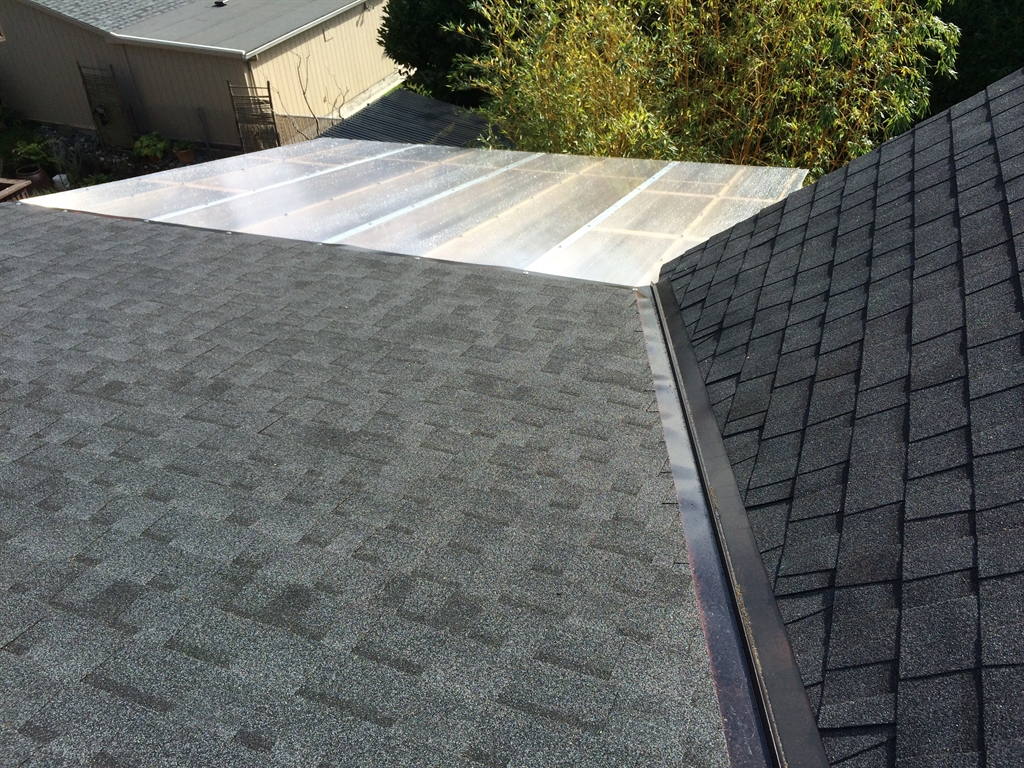 The Benefits of Choosing Henson
The Henson difference starts with our care to the specificities of your Wenatchee roofing project. We want to communicate with you and listen to what you need so that we can be on the same page from the beginning of your project right up until the end. There are a lot of options when it comes to roofing, so let us make use of our expertise in order to find the perfect option for you.
When it comes to your Wenatchee construction endeavors, there is nothing more important than finding workers that you can trust. That's why it is our priority to make your roofing experience as worry-free as possible. It will be easy for you to relax knowing that our roofers prioritize your needs and their quality of work throughout every second of your Wenatchee roofing project.
Our roofers are knowledgeable and experienced with a deep understanding of the many types of roofing options that are available to you. Whether you know exactly what you need or would like to discuss your options with out experts, we are ready to jump on board and get involved in providing you with quality roofing work right away.
We are so confident in our craftsmanship at Henson Roofing and Building LLC that we offer a 10+ year guarantee on all workmanship. That's an easy promise for us to make because we invest ourselves fully in doing a great job from start to finish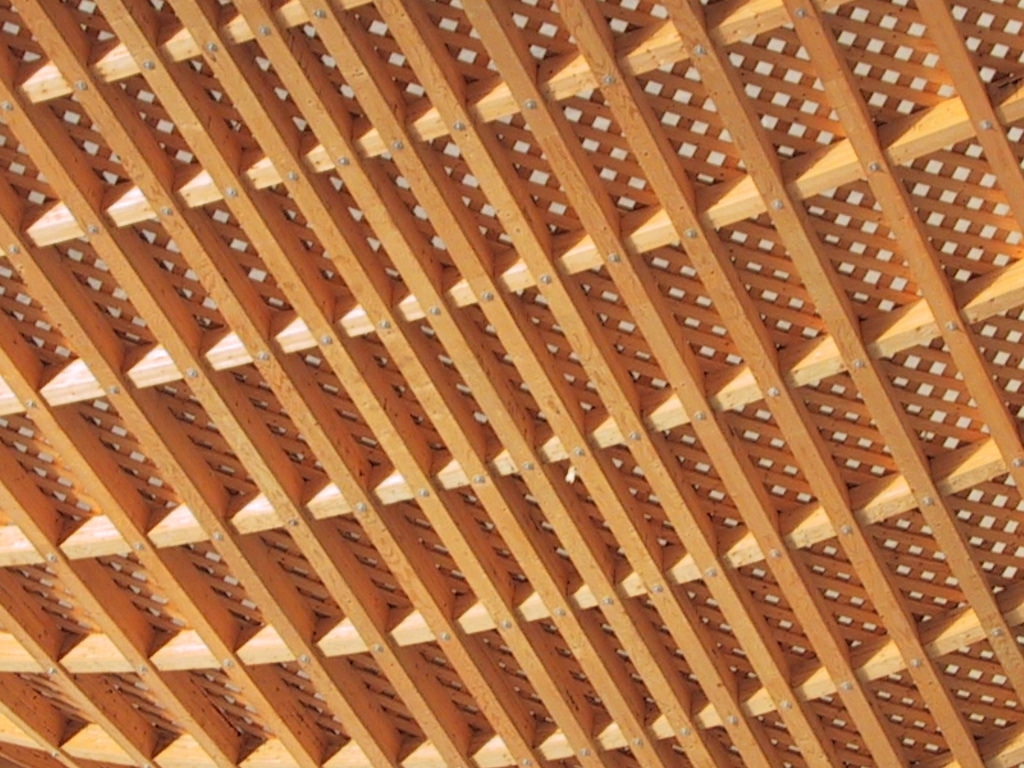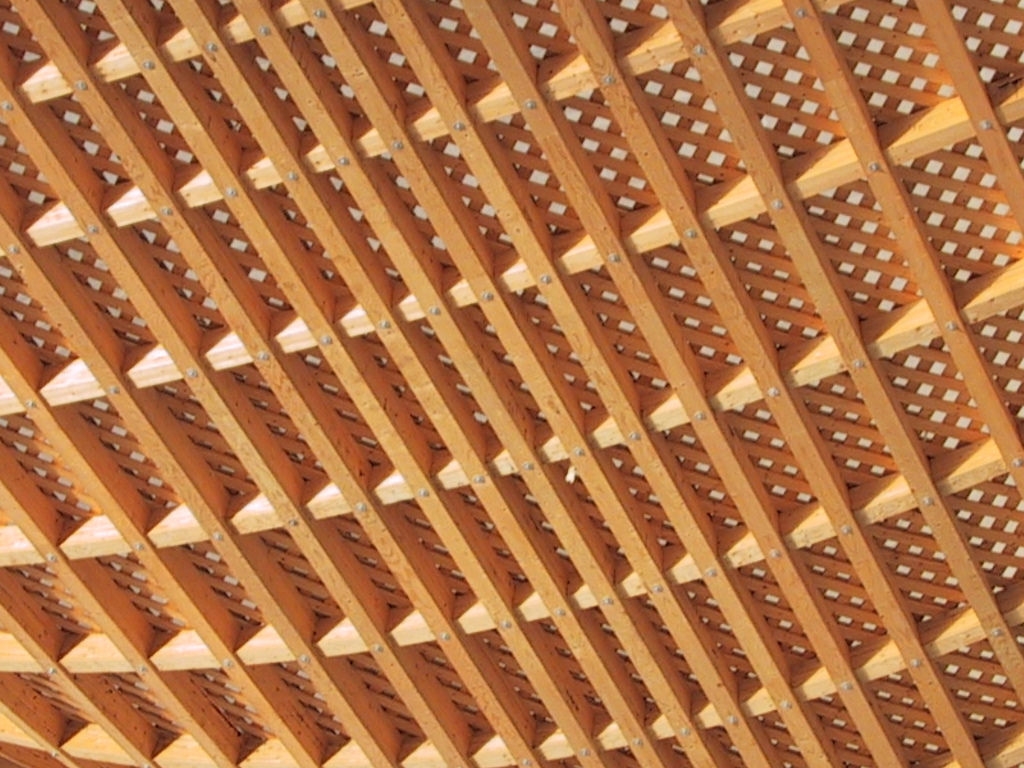 What Henson Can Do For You
Every roofing job is unique, which is why we are proud of the variety of services that we are capable of providing. Whatever you need, we feel qualified to help in an expert fashion.
Composition roofing is the most popular style around because of the affordability and durability offered by composite shingles. We offer a wide set of brands including Pabco, Certainteed, Malarkey, and GAF products. If you are looking for composition roofing, we can help residents throughout Wenatchee find the perfect fit.
For a slick alternative, metal roofing can give your home a distinct and stylish appearance that even comes with significant financial benefits. This eco-friendly option has been known to save homeowners as much as 40 percent on their energy bills because of its ability to keep homes warm in the winter and cool in the summer. Metal roofing is among the many services that Henson Roofing and Building LLC specializes in.
Cedar shake roofing can provide you with a gorgeous traditional look for your home. These durable shingles bring a naturalistic appeal to your home with a classy, understated appearance.
For outdoor areas, we offer polycarbonate covering that lets in natural sunlight while still protecting your patio or balcony from the elements. You can step outside and enjoy yourself even when it is raining or snowing when you go with this excellent outdoor roofing option that we can gladly provide you.
We also offer skylights and sun tubes for customers that are interested in bringing more natural light into the home. We can install these options independently or add them to your other roofing project.
Like we said, there are all sorts of roofing options out there. It can seem like a lot to process, but that's why it helps having trustworthy experts that take pride in helping you find the perfect option for your home. If you are looking for construction professionals that know a thing or two about offering great roofing to all of Wenatchee, Henson Roofing and Building LLC is dedicated to exceeding your expectations.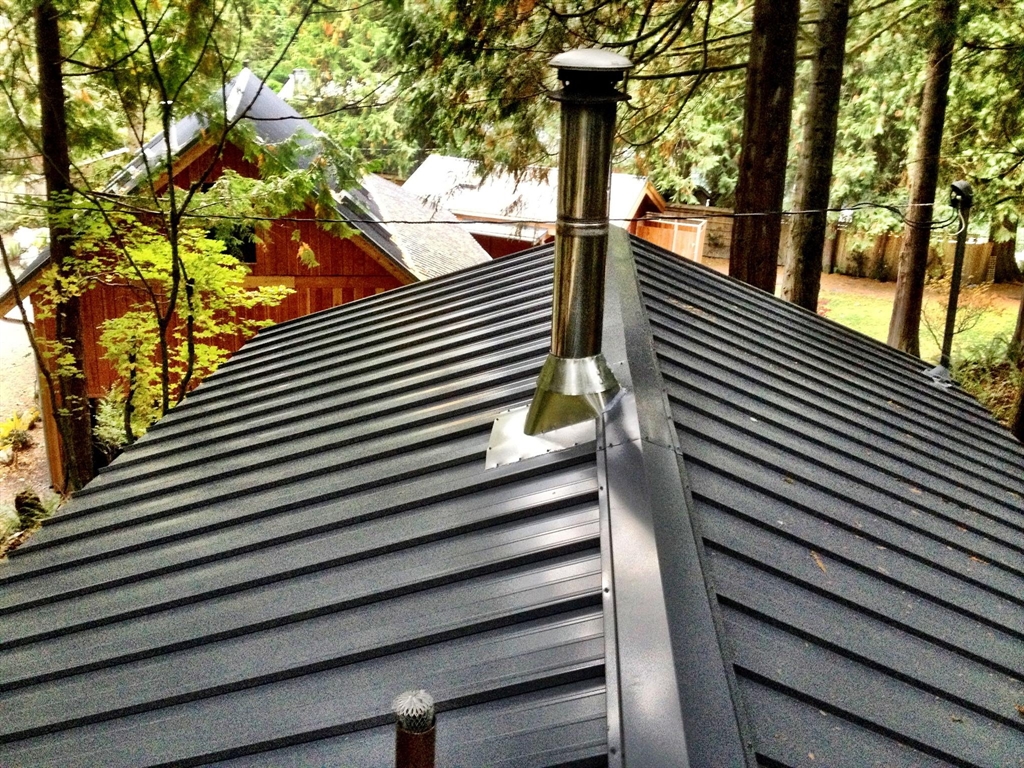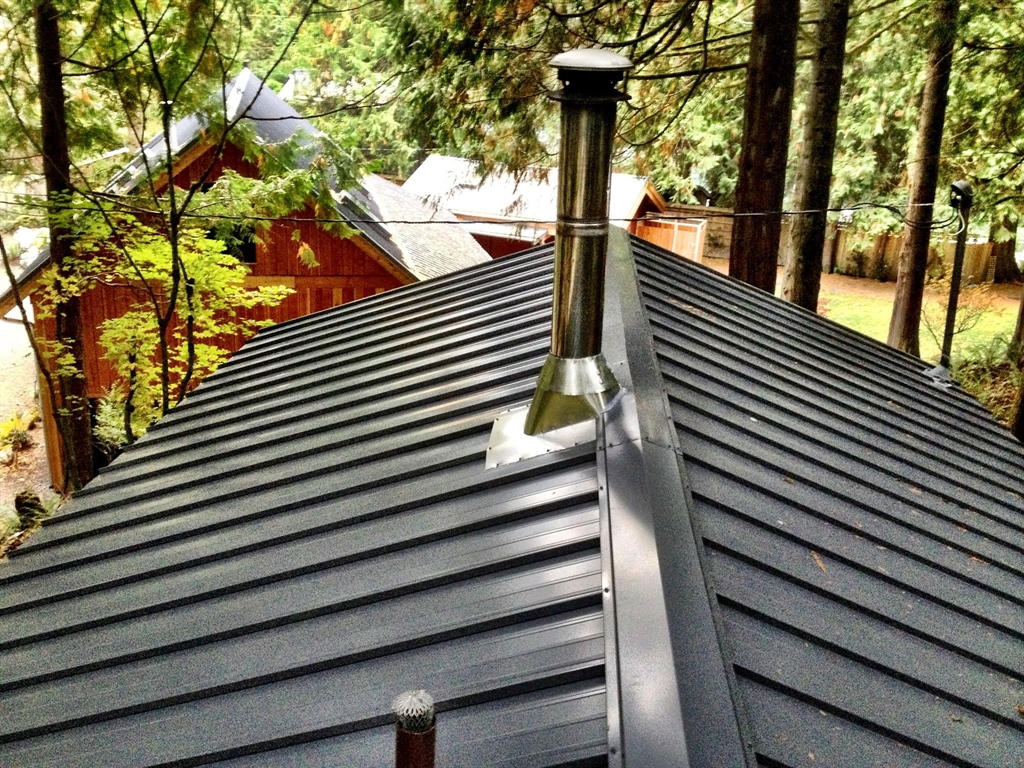 Starting Your Project Today
We would love to discuss your roofing needs. We want to know what you are looking for and to answer any questions that you may have about your Wenatchee roofing project.
We will provide a free estimate to those interested in starting a roofing project so that you can know right off the bat what we are able to provide you. Our priority is to do excellent work while making your Wenatchee roofing project a pleasant and rewarding experience.
To get started, you can reach us at (509) 557-5131.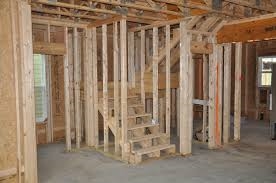 Address
64 Westlake Road
Oroville WA 98841
Henson Roofing % Building