Call Today for a Free Estimate!
Composition Roofing
Composite roofing shingles make up nearly 85% of all home roofing systems. Not only are they the least expensive option, but they also come in a variety of colors, styles, and textures designed to complement the individual exterior style and decor of your home. Comp Roofing can last against the elements for up to 50 years, can protect your home against harmful UV rays, fires caused by burning debris/neighboring house fires, and even prevent the growth of mold, algae and fungus.
Composite shingles are also very easy to replace, either when resurfacing an entire roof or for the repair of specific areas. For a long term roofing system that is easy to maintain, cost effective, fire retardant, and provides you with a nearly unlimited number of styles and color options, composite shingles are a great option.
Henson Roofing & Building LLC offers Pabco, Certainteed, Malarkey, and GAF products and can often provide information regarding which products perform best in your climate.
"Professional Installers of Trusted Brands"





Contact Us Today To Discuss Your Project And Receive A Free Estimate!
We Recommend:
Pabco Premier – Laminated Fiberglass Shingles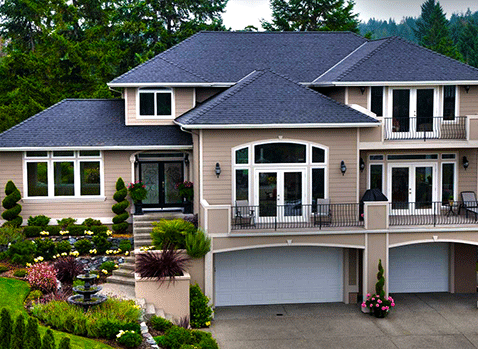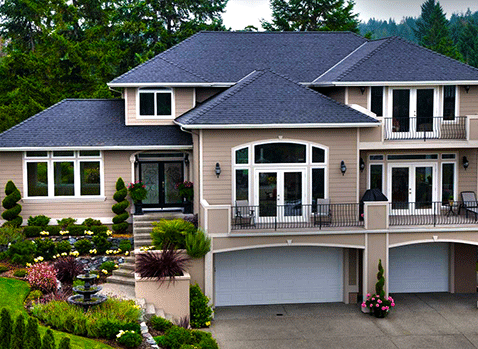 Pabco Premiere Laminated Shingles, Antique Black Shown above.
Pabco Paramount – Signature Cut Shingles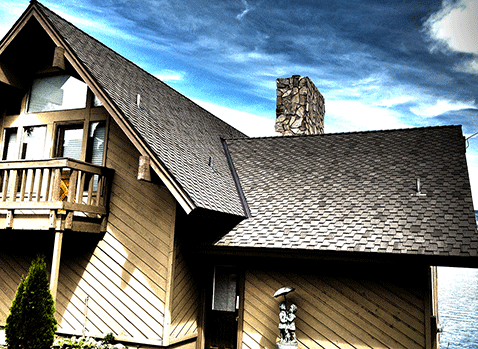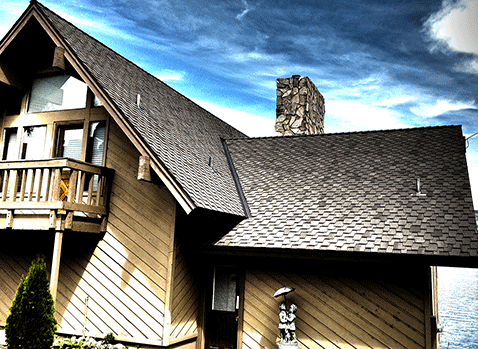 Pabco Paramount Shingles, Pewter Grey Shown above.
Color & Styles
Pabco Premier – Available Colors
Pabco Paramount – Available Colors
Address
64 Westlake Road
Oroville WA 98841
Henson Roofing % Building