Call Today for a Free Estimate!
Metal Roofing
Metal roofs offer a striking, eye catching design, while offering superb protection for your home! With its strength and durability, it is a great option in regions with high amounts of rain, wind, and snow. It is the longest lasting and most energy efficient roofing material. Metal manufacturers offer limited lifetime guaranties on products, ensuring a lasting investment in your home. With metal roofs being more lightweight than shingles, they also maintain the structural integrity of your home.
Metal roofs are the most environmentally friendly roofing option. New roofs are 100% recyclable, and nearly all roofs have at least 40% recycled content. Metal roofs can cut down on energy bills by as much as 40% each year by refracting UV radiation. This results in warmer homes in the winter and cooler homes in the summer.
There are color, profile and pricing choices to suit every style!
"Professional Installers of Trusted Brands"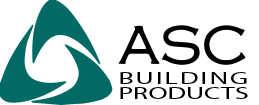 Contact Us Today To Discuss Your Project And Receive A Free Estimate!
We Recommend:
Nu-Ray Metals – Standing Seam Sheet Metal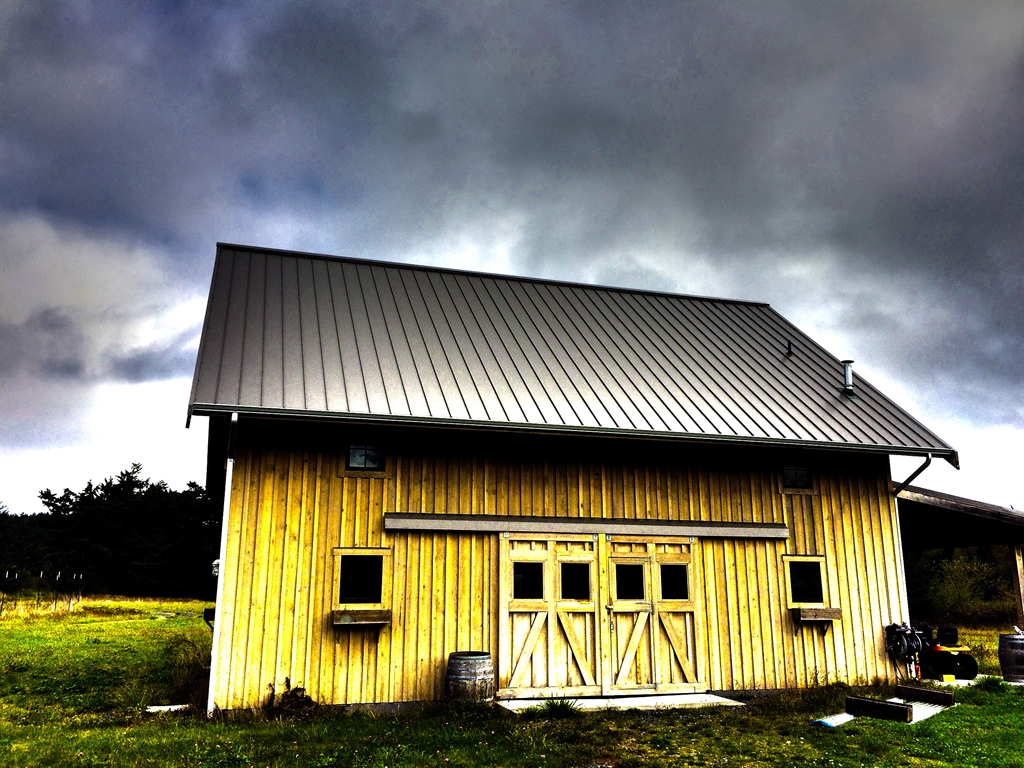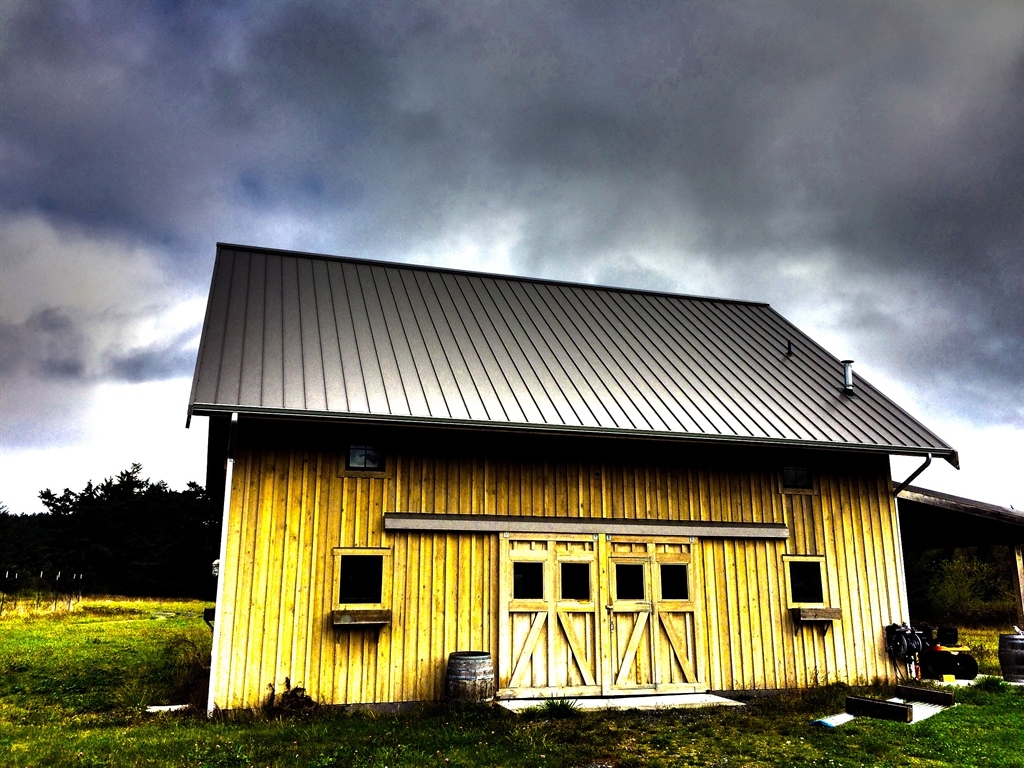 Nu-Ray Series 1000 12″ Panel(smooth) Charcoal Gray shown above.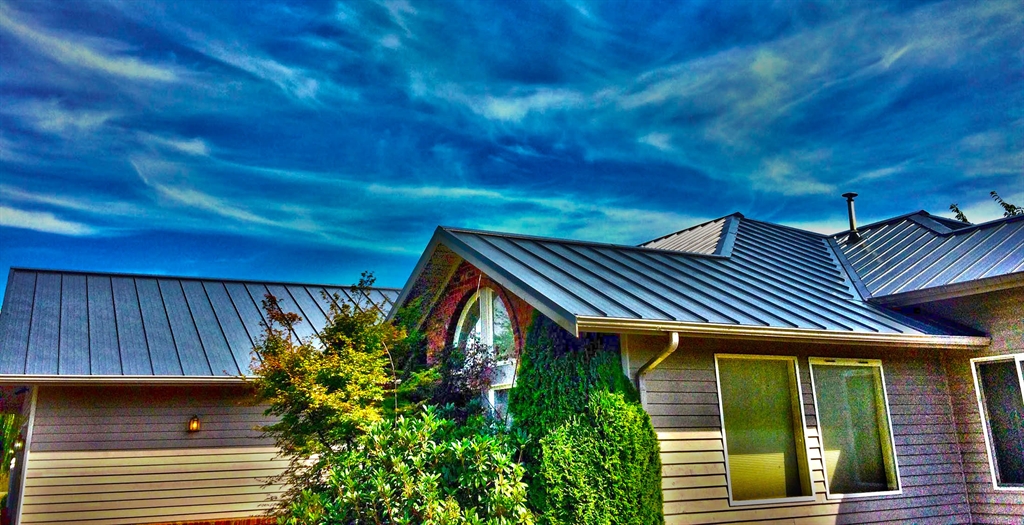 ASC Design span 16″ Panel(smooth) Charcoal Gray, shown above.
Color & Styles
Nu-Ray Metals
Address
64 Westlake Road
Oroville WA 98841
Henson Roofing % Building