Henson Roofing & Building
Premium Okanogan Valley Roofing Contractor Serving the Okanogan, Wenatchee and Methow Valleys
Call Today for a Free Estimate!
NO JOB TOO BIG. NO JOB TOO SMALL
First We Build Trust. Then We Build Your Dream Project.
Henson Roofing and Building LLC is a qualified, experienced, contracting company that specializes in new roof installment, repair of damaged/leaking roofs, custom skylight/sun tube installation, and new building projects. We are happy to help you choose the right material that fits your home, budget, and vision. We provide a full range of roofing and remodel options, new construction, or repair of existing construction. Our goal is to become the contractor of choice for all of your project needs. We stand by our work and offer a 10+ year Guaranty on all workmanship. We are locally owned and operated and ready to serve you and your community! We love what we do and this is clearly reflected in each phase of our work- from our first client interaction, to project completion, we ensure complete customer satisfaction.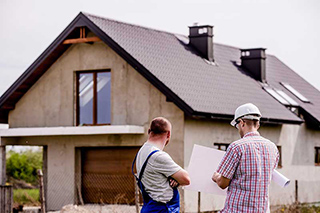 Henson Roofing & Building LLC is proud to offer the finest craftsmanship and only uses the highest rated materials for new construction projects.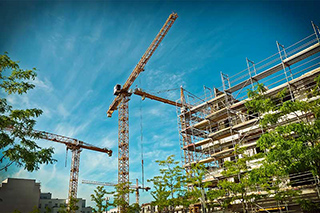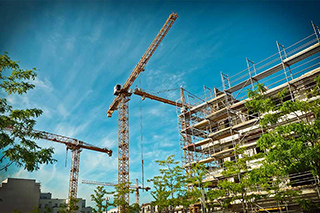 Henson Roofing & Building LLC does more than roofing. We would be happy to use our years of experience in all phases of construction for your next project. Click below to learn more.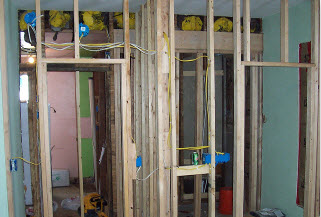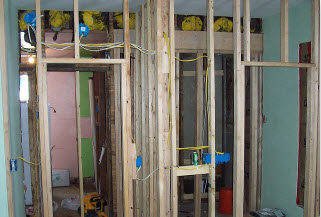 Not every project requires a fresh start. Sometimes a little touch up is all your home needs to take on new life. Henson Roofing & Building LLC will always consider the possibility
Looking for A Quality Roofing Contractor for Your Next Project?
Honest & Trustworthy
Doing what we say we will is a great foundation to a successful long term builder/client relatonship. That's where we start.
Experienced
With over 20 years of experience in the building trades, we have likely seen most everything in the building industry.
Quality First
Henson Roofing & Building LLC prides themselves on building quality long lasting homes, roofs and outbuildings.
The Right Fit!
Tired of getting the run around from your contractors?  Try Henson Roofing & Building today and see how good it can be.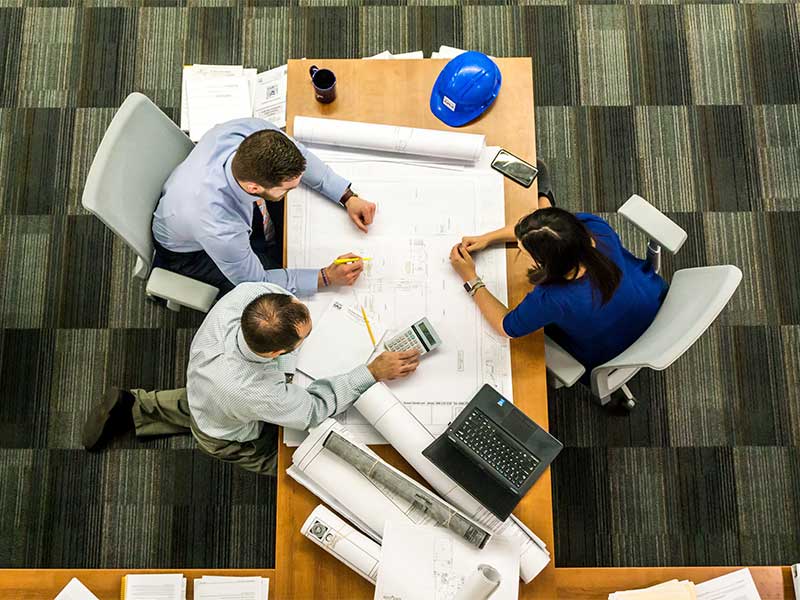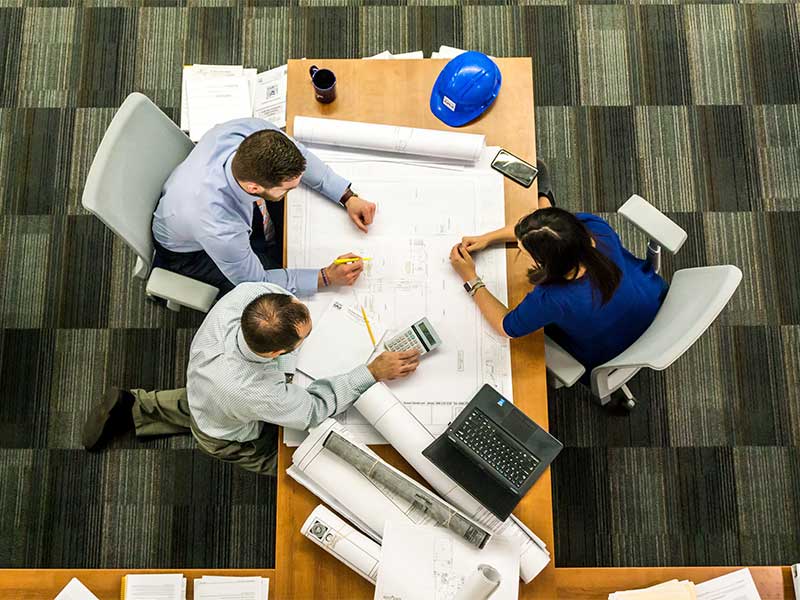 Address
64 Westlake Road
Oroville WA 98841
Henson Roofing % Building