Call Today for a Free Estimate!
Offering Quality Construction Services In The Methow
For quality roofing specialists in the Methow Valley area, look no further than Henson Roofing and Building LLC. We take pride in offering quality craftsmanship on roofs in Methow, Twisp, and Winthrop.
The standard is excellence for our roofing professionals, who have the experience to provide you with whatever type of roofing you may be seeking. We know that you want the job done right, which is why we pride ourselves on our dedication to workmanship.
Henson Roofing and Building LLC is a local company committed to serving the citizens of Methow, Twisp, and Winthrop with top notch work on their roofing projects. Nothing makes us happier than a satisfied customer, so let us help you put up the roof you are looking for.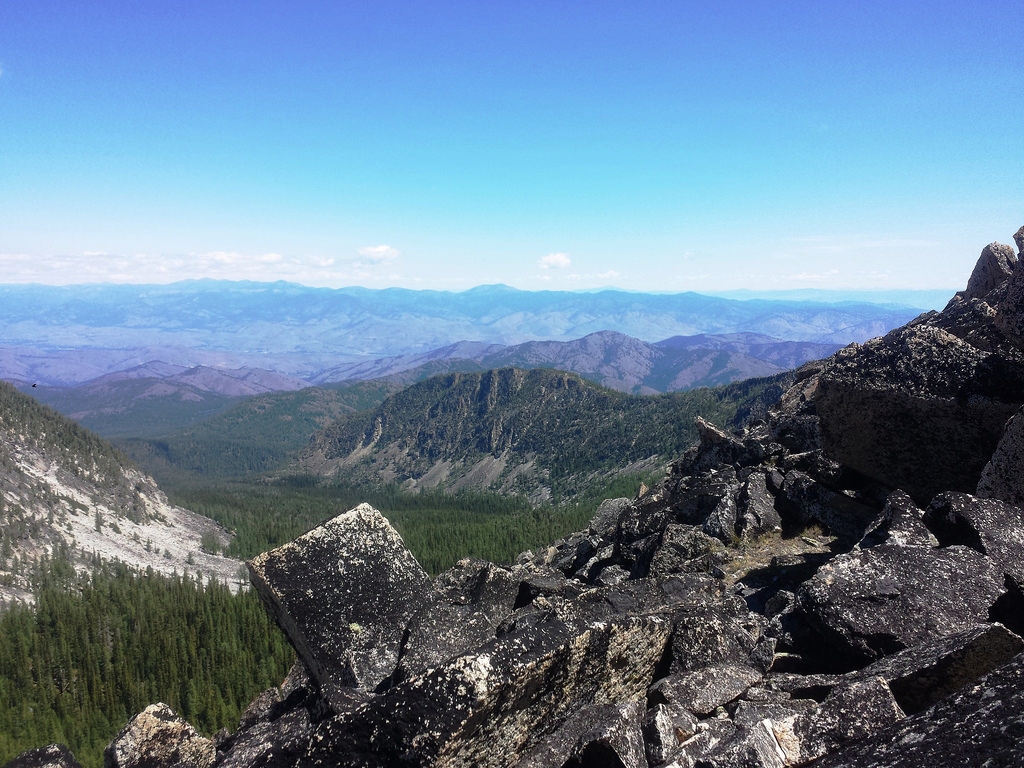 Why Henson for Your Project?
Henson Roofing and Building LLC is based out of Oroville, just an hour and a half away. We understand your roofing needs because we have experience serving customers in this area. Everybody in Methow Valley deserves quality when it comes to construction services, which is why we are proud to be local roofers that you can trust.
Our knowledgeable professionals are committed to providing you with exactly what you need. We will listen and discuss your Methow Valley roofing project so that we can be on the same page from the start. Our communication and expertise set us apart so that you know you are getting work done by professionals that care.
Starting on your construction project should be a worry-free and efficient experience, so you can rest easy knowing that we offer a 10+ year guarantee on all workmanship. We know that our Methow Valley roofers will get the job done right every time, which is why we back our word up with a guarantee.
When it comes to your roofing projects, you deserve to have the job done by people you can trust. It is our priority to earn your trust by being attentive and professional throughout every step of the process. We know what we are doing at Henson Roofing and Building LLC, so the only question is what we can do for you.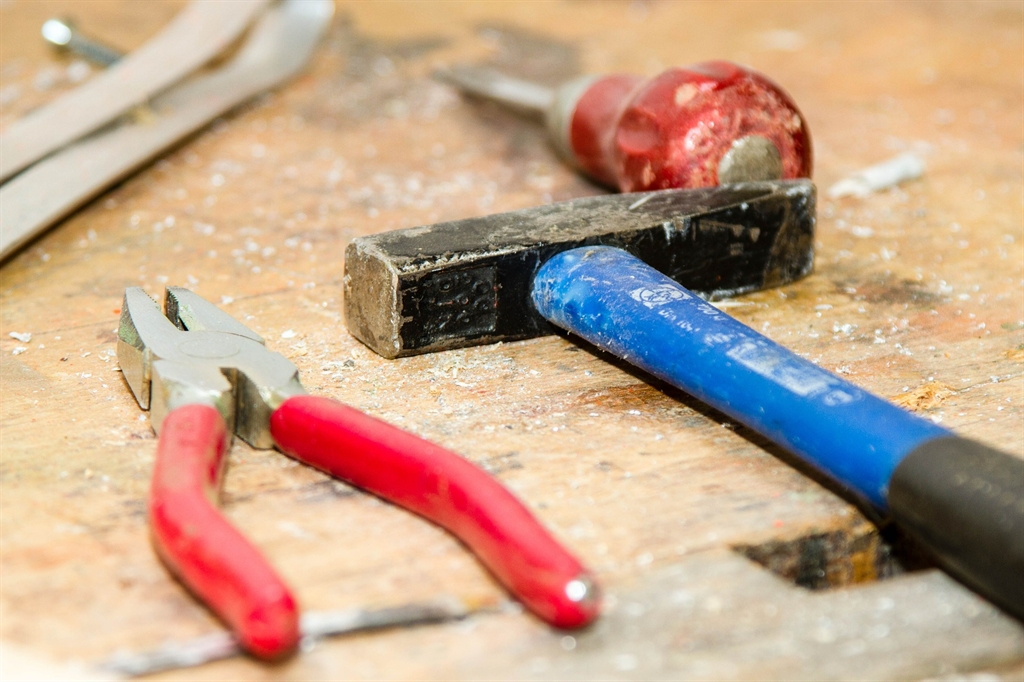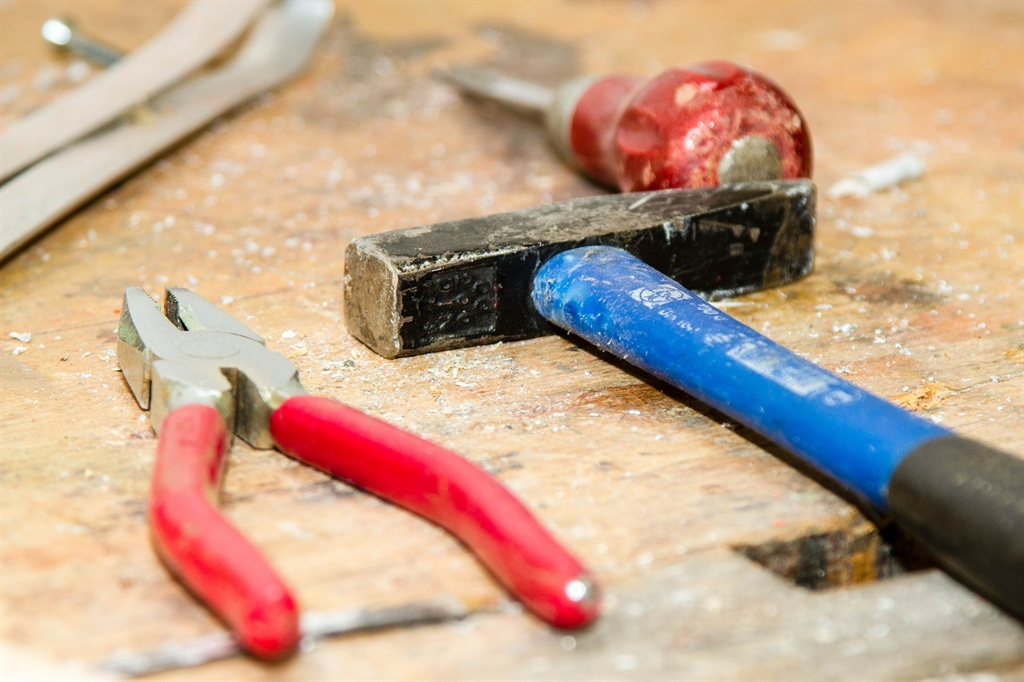 A Variety of Options
Every Methow Valley roofing job is specific. Different people have different needs for their roofing project, which is why we are happy to say that we provide a wide variety of options to all of our customers. No matter what it is that you need, we can get the job done.
The most popular roofing style we offer is composition roofing. This option has become ubiquitous across the country because of its affordability, durability, and versatility. With a range of brands at our disposal, we can set you up with the right composite shingles for your home. We offer Pabco, Certainteed, Malarkey, and GAF singles for our composition roofing projects.
For a sleek modern option, metal roofing can provide a distinctive look while offering worthwhile practical benefits. This eco-friendly roofing style can safe you as much as 40 percent on your energy bills by keeping your home warmer in the winter and cooler in the summer, a fantastic benefit that stretches the benefits of your Methow Valley roofing project.
Our Methow Valley roofers also provide cedar shake roofing for a gorgeous natural aesthetic that will give your home a refined, woodsy appearance. These shingles are durable and traditional, perfect for any homeowner looking for a delightfully understated roofing option.
For outdoor areas such as patios and balconies, we can install polycarbonate roofing that lets in natural sunlight while keeping out rain and snow, making your outdoor area a perfect place to spend time no matter the weather.
We are also experienced in providing skylights and sun tubes for anybody that would like to get more natural light into their home. These features can be added independently or included with other roofing projects.
Our Methow Valley roofers know what they are doing. We can provide you with a wide range of options with an emphasis on efficient and productive workmanship so that you get what you need done the way you need it. That isn't just our goal, it's our commitment.
Getting Started with Henson
If you have a project in mind, don't hesitate to get ahold of us so we can discuss what Henson Roofing and Building LLC can offer you. We can provide you with a free estimate to help get your Methow Valley roofing project started. Our experienced professionals would like nothing more than to make you our next satisfied customer, so let us know what we can do for you.
You can reach us at (509) 557-5131.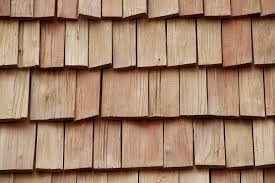 Address
64 Westlake Road
Oroville WA 98841
Henson Roofing % Building