Call Today for a Free Estimate!
Offersing Quality Construction Services In Omak
If you are looking for a dependable roofing company in Omak, you can count on Henson Roofing and Building LLC. We take pride in the quality craftsmanship that we provide, which is why we want to offer our great services for your Omak roofing projects.
Our professional roofers are experienced and know how to get the job done efficiently and precisely so that you get exactly what you are looking for every time. There are many styles of roofing out there, and we can help you get any of them over your head.
Henson Roofing and Building LLC is a local company that serves cities all along the Okanogan River. We care about doing quality work for the people of this area, which is why we would love to hear from you about your Omak roofing projects.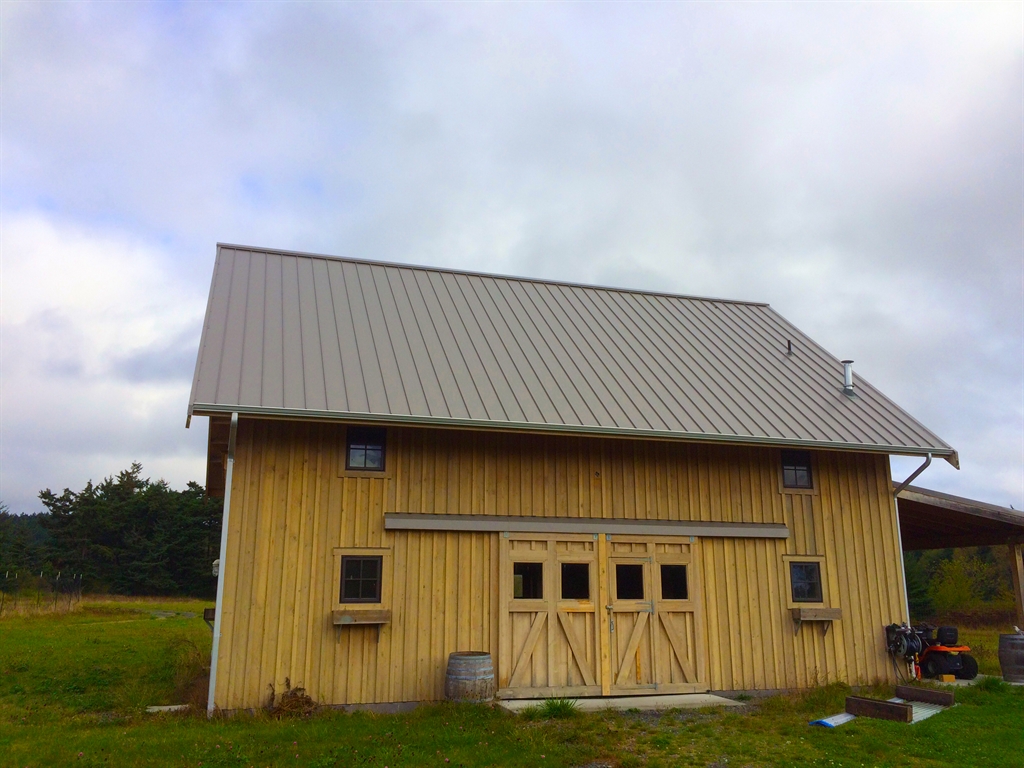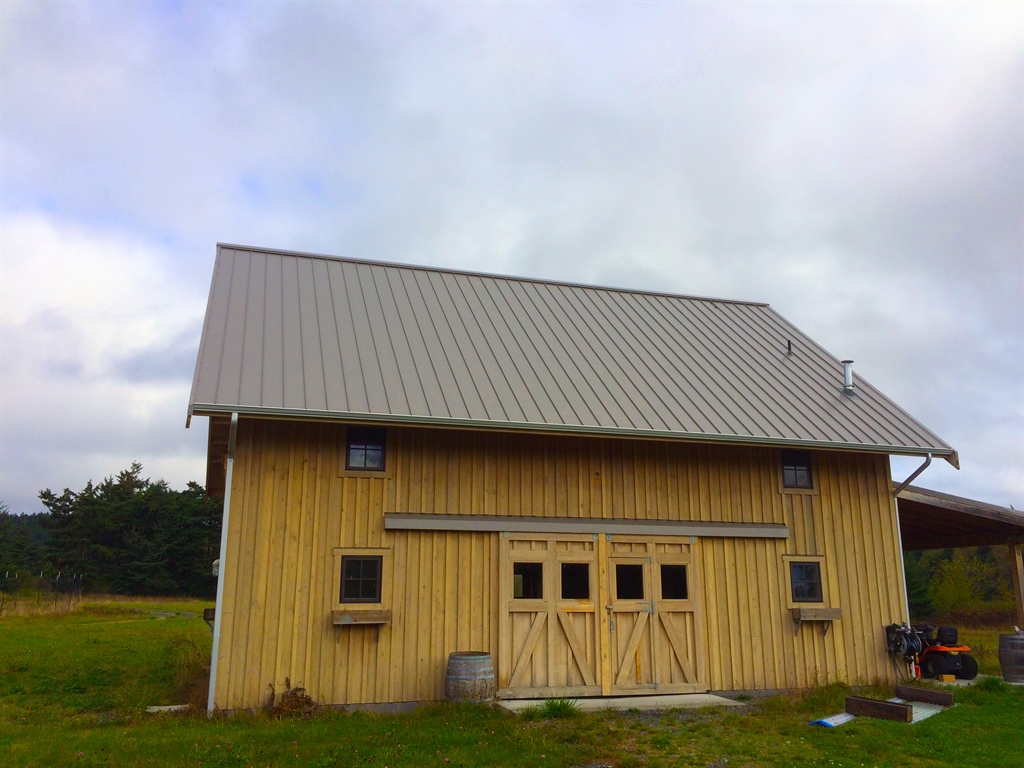 What Is Henson Roofing All About?
You are the number one priority at Henson Roofing and Building LLC. Our goal is to hear you out so that we know exactly what it is that you are looking for, and then provide seamless workmanship so that your Omak roofing project can be an experience void of stress.
We are based out of Oroville, just a 45 minute drive along US-97. We have experience providing quality roofing work to the people of this area and take pride in understanding our local area's needs. From the climate to codes and regulations, we have the local knowhow to ace your Omak roofing project.
The professional roofers at Henson are knowledgeable with excellent experience. We take pride in having the ability to get the job done right every time, which is why we provide a 10+ year guarantee on all workmanship. When it comes to promising excellent work to our customers, we like to back up the talk.
Your home is your haven. When you hire somebody to work on it, you want to hire people that respect how much it means to you. At Henson Roofing and Building LLC, we take our job seriously and strive to provide nothing short of excellence when we are hired for Omak roofing projects. No matter what you are looking for, we are prepared to do quality work for you.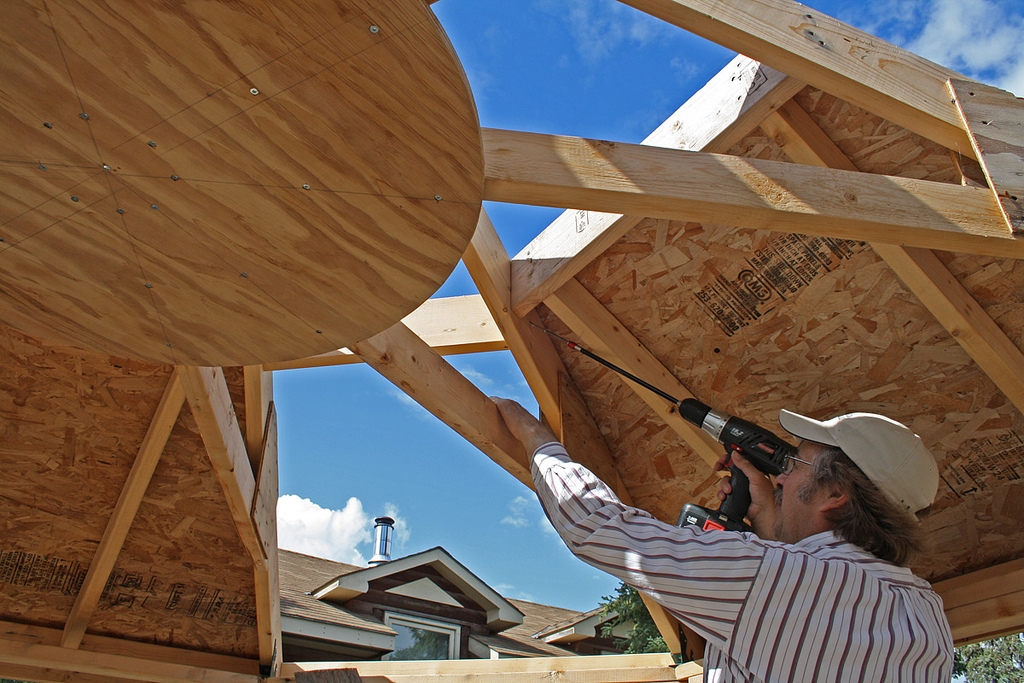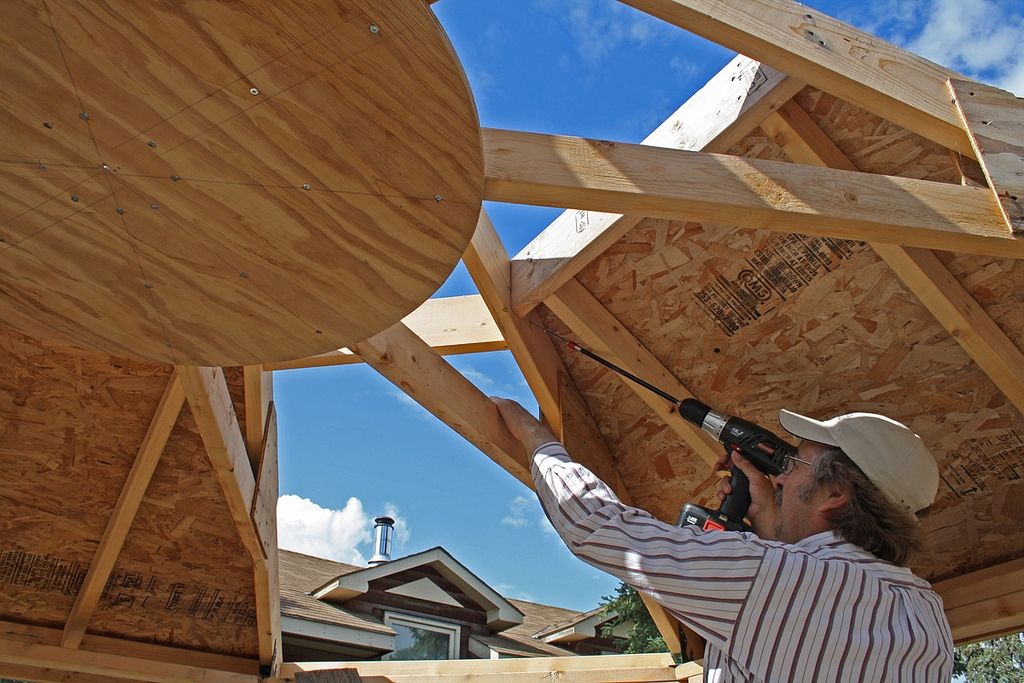 What We Can Do For You
Roofing projects come in many varieties, which is why we at Henson Roofing and Building LLC are committed to providing a wide array of options to our customers. Your needs are specific, which is why we make sure that we can help you with your specific roofing task.
The most common roofing you will find is composition roofing. This style is affordable and durable for up to 50 years, making it a fantastic choice for across a wide spectrum of homes. There are many types of composite shingles out there, which is why we will take the time to figure out what is best for you. We offer Pabco, Certainteed, Malarkey, and GAF options.
For a stylish alternative to the more common composite roofing, metal roofing can provide you with a sleek look that comes with a number of advantages. Perhaps most importantly, it is an eco-friendly option that can save you money on your electricity bills by helping retain heat in the winter and keep your home cooler during the summer. Metal roofing comes in a number of colors and styles, meaning we can help you find an option that looks great and makes sense for you.
For a classic appearance, cedar shake roofing offers a gorgeous natural aesthetic. This is another durable option that is as attractive as it is practical.
No matter what kind of Omak roofing project you have in mind, we are committed to providing it for you. Not only can we offers you with a variety of roofing options, we can also provide Omak construction on roofs by installing skylights and sun tubes. These can be done on their own, or added on to your other roofing projects.
There are a lot of options out there for Omak residents when it comes to roofing options, which is why we are proud to offer many choices with the care to help you make sure that you are getting the right roof for your needs. When we say that you are the number one priority at Henson, we mean it.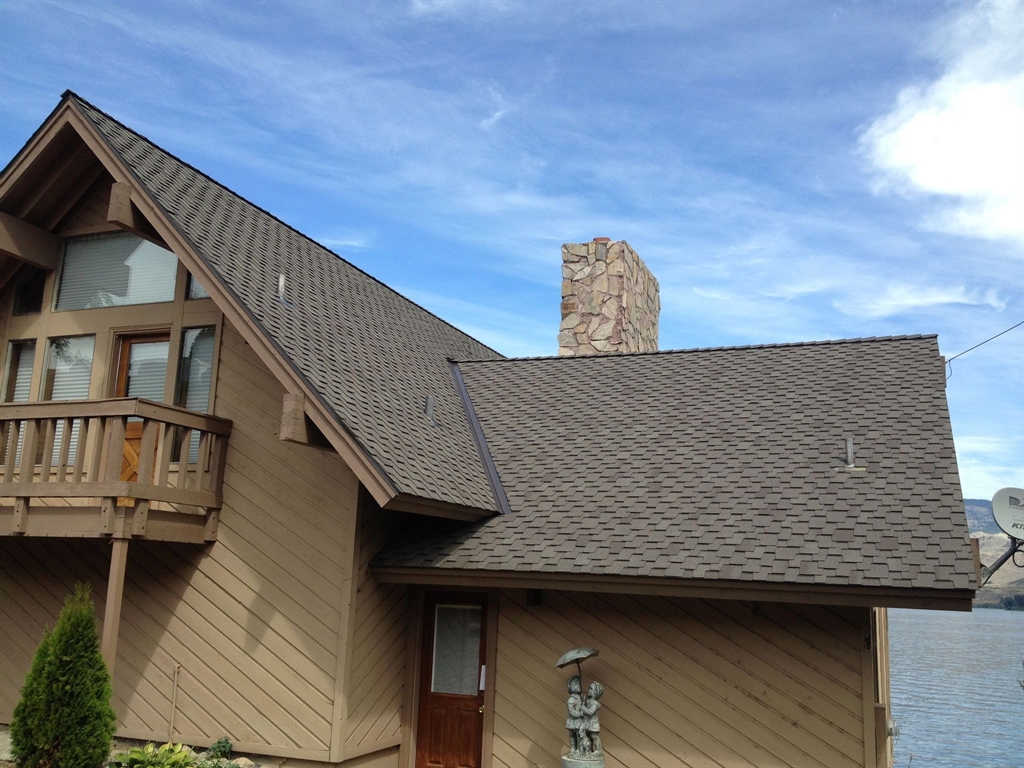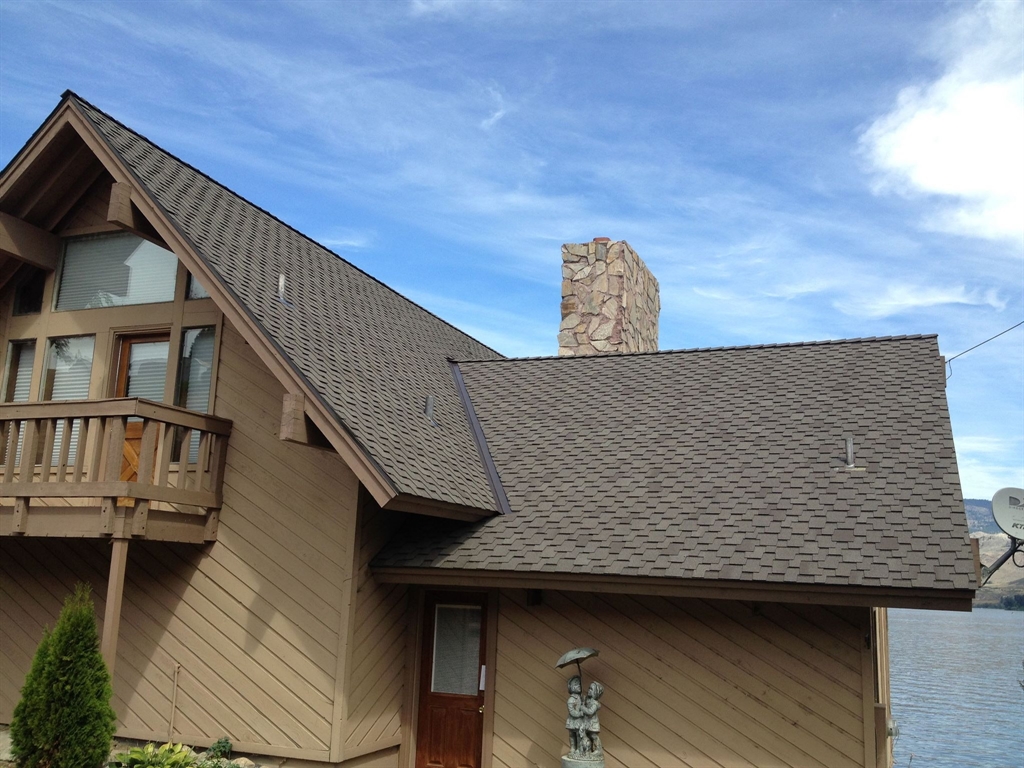 Let's Get Started
Putting the right roof over your head should be a fast, worry-free process. We would love the chance to discuss your Omak roofing project so that we can figure out what you need and when you need it.
We provide a free estimate for anybody that is interested in our Omak roofing services, so give us a call to get started today. We look forward to making you our next satisfied Omak customer.
For more information, you can reach us at (509) 557-5131.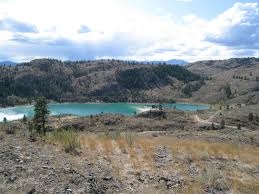 Address
64 Westlake Road
Oroville WA 98841
Henson Roofing % Building