Call Today for a Free Estimate!
POLYCARBONATE ROOFING
Polycarbonate roofs offer a sunlit and spacious option for covering balconies, decks and patios. The translucent material maximizes natural light while protecting you and your porch from rain, snow, and UV rays. Safer, lighter, and less expensive than glass, translucent polycarbonate roofing is the perfect option for outdoor coverings.
In sunny Eastern Washington, maximize natural light in your home with roofing that allows more light to shine through windows and sliding glass doors. Have the option to sit outside and soak in the natural light, even in the rain.
"Professional Installers of Trusted Brands"

Contact Us Today To Discuss Your Project And Receive A Free Estimate!
We Recommend:
Polycarbonate Roofing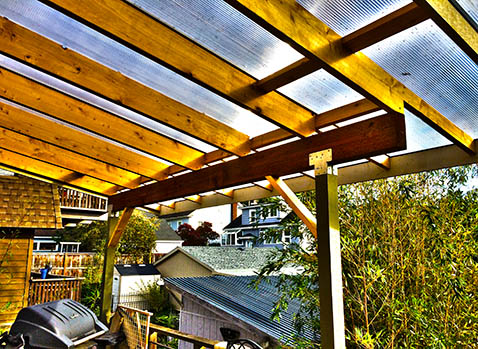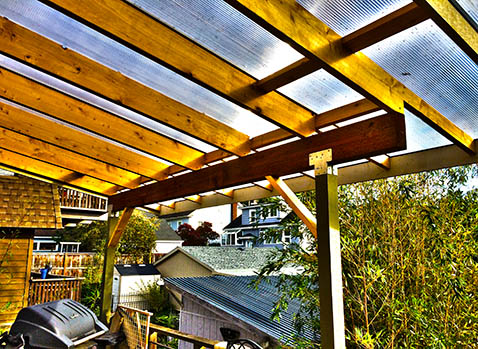 Polycarbonate Roofing tied into Pabco Premier Shingles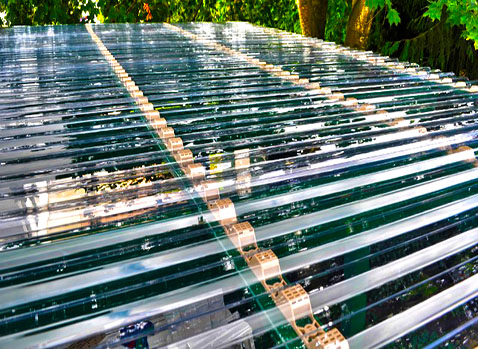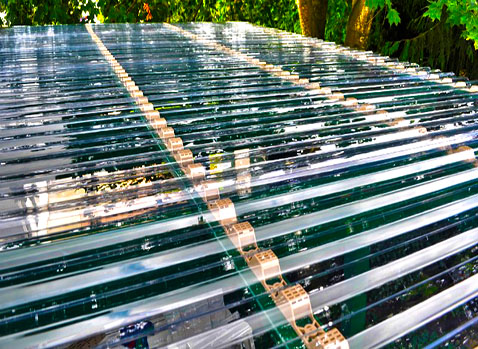 Polycarbonate Roof Over Balcony
Color & Styles
Twin Wall Polycarbonate
Address
64 Westlake Road
Oroville WA 98841
Henson Roofing % Building