Call Today for a Free Estimate!
Offers Quality Construction Services In Okanogan
At Henson Roofing and Building LLC, we are dedicated to providing quality work on every job we do. We don't compromise when it comes to giving you the service you deserve on your Okanogan roofing project.
Our experienced professionals have installed roofing all along the Okanogan river in cities throughout the greater Omak area, making us the perfect Okanogan roofers for you.
We provide many types of roofing services that are suited to your needs. Whether you are renovating or building, we have got you covered. It is our goal to make you our next satisfied customer, which is why we want you to know how much pride we take in providing quality roofing services for the people of Okanogan.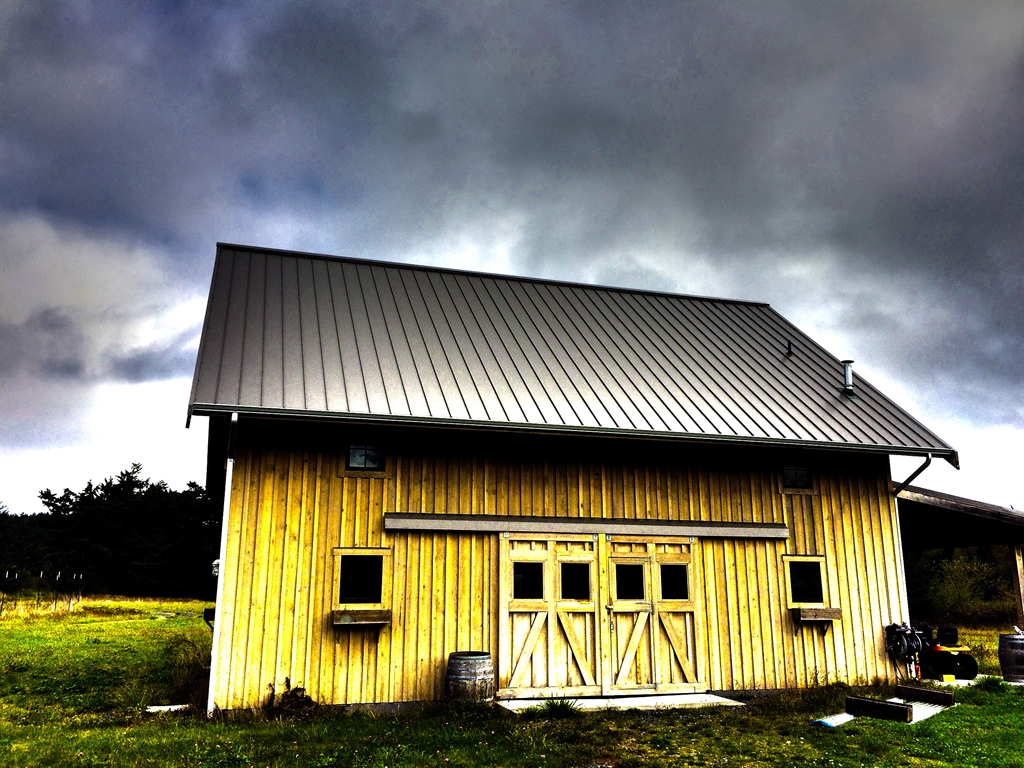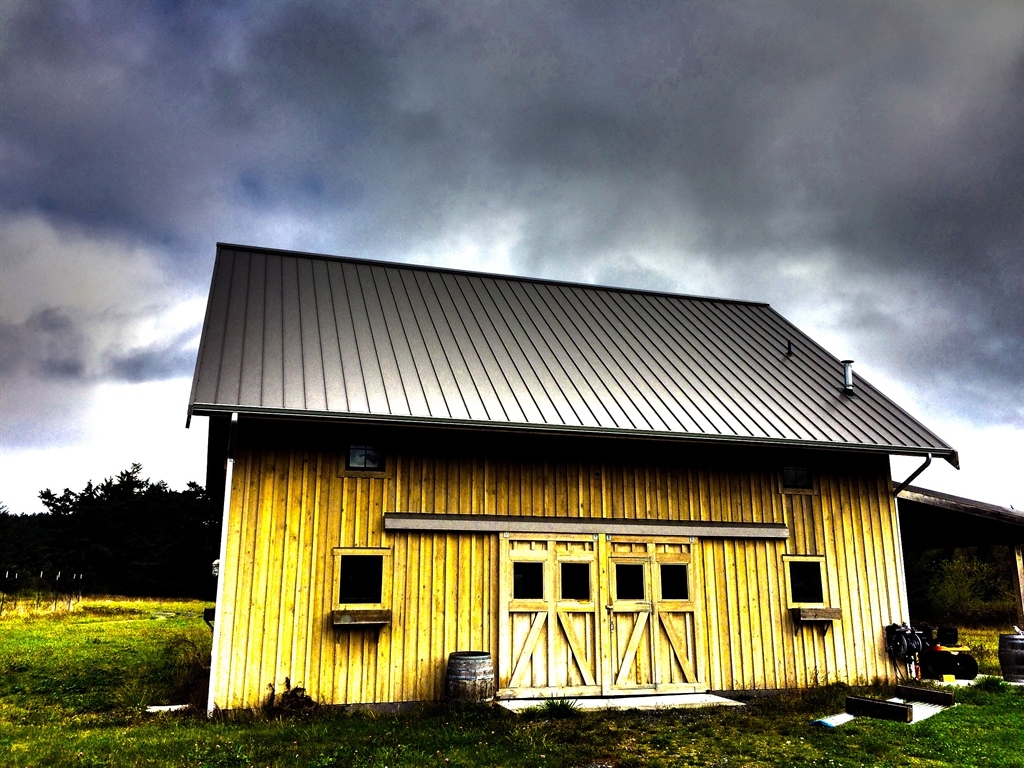 Roofing Done Right
Just like anywhere, the most important part of any Okanogan construction project is finding people that you can depend on to get the job done. That is why we make it our priority to make your roofing project a straightforward and successful experience.
We will listen carefully to make sure we know exactly what you are looking for, and will gladly offer our expertise if you would like our assistance in determining what roofing style will be best for you. We strive to communicate clearly and effectively so you never have to worry about whether we are on the same page. This is the first step towards letting you know that we care about doing things exactly how you want them done.
Once we know what you need, we can begin on providing you with excellent craftsmanship throughout every step of the process. Our experienced and professional roofers know how to get the job done to the highest standard, which is why you can trust us no matter what it is you are looking for.
In fact, we are so sure of our abilities that we offer a 10+ year guarantee on all workmanship so that you can know from the start that we are serious when we promise you an excellent job on your roof.
Henson Roofing and Building LLC is based out of Oroville, just an hour away on US-97. We are proud to offer high-quality roofing to Okanogan because we love giving the people of our area the kind of service that they deserve.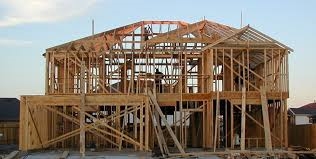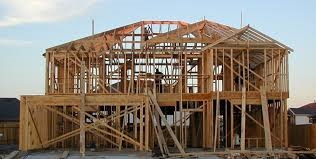 What We Offer
There are many options out there when it comes to roofing, which is why it matters to us what you are looking for. We aim to provide every service and style you could ask for so that your Okanogan roofing project is perfectly suited towards your needs.
Composition roofing is a popular option for a reason. Composite shingles are durable and affordable, making them a versatile choice. They come in many styles and colors so that you can always get what is best for you. Henson Roofing and Building LLC proudly offers Pabco, Certainteed, Malarkey, and GAF products for customers looking towards composition roofing.
Metal roofing offers a unique and attractive appearance while giving you some serious benefits. You could save as much as 40 percent on your energy bills because of metal roofing's ability to retain heat in the winter and keep your house cool in the summer. We are experienced in providing metal roofing to Okanogan, so don't hesitate to ask us about this excellent option.
Cedar shake roofing can give you a more rustic look than composite or metal roofing offer, giving your roof an appealing natural aesthetic that will sooth the eyes.
Henson Roofing and Building LLC is devoted to providing you with a long list of options and helping you find exactly what you are looking for. This includes polycarbonate options, skylights, and sun tubes.
Polycarbonate is an excellent option for outdoor areas because it allows natural light through while keeping rain and snow out. If you'd like to enjoy your patio or balcony even when it is raining, you will appreciate polycarbonate roofing over your outdoor area.
We skylight and sun tube installation as an independent service or as an addition to your other roofing needs. Nothing beats natural light, which is why we are glad to offer you this service.
It is our priority to provide excellent work across a wide array of options for your Okanogan roofing projects. No matter what you need, we are excited to offer it.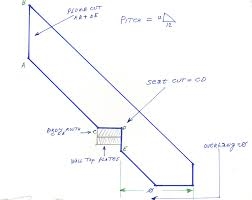 Starting Your Okanogan Roofing Project
We love providing the people of Okanogan with quality roofing. It's what we do. That is why we are excited to hear about what it is that you are looking for from our Okanogan roofers.
If you would like to receive a free estimate to get things started on your Okanogan roofing project today, give us a call so we can make you our next satisfied customer.
You can reach us at (509) 557-5131.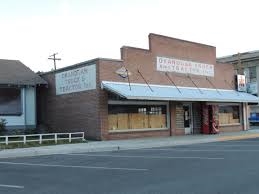 Address
64 Westlake Road
Oroville WA 98841
Henson Roofing % Building