Get a free estimate today!
Henson Roofing & Building LLC offers a wide selection of affordable products and custom services to fit your roofing needs. From new construction, to roof replacement, to repair of a damaged roof…we have you covered! Check out some material options below, and feel free to CONTACT us at any time to discuss the best choices for you, your home and your budget!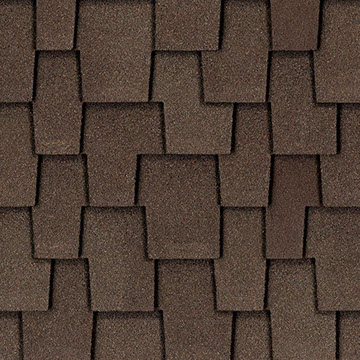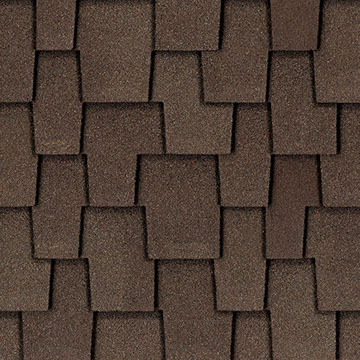 Henson Roofing & Building LLC offers a variety of composition roofing solutions with a variety of colors and styles from trusted manufacturers such as; Pabco, Certainteed, Malarkey, and GAF. We can help you find the perfect Architectural Shingle to compliment and protect your home while working with your project budget.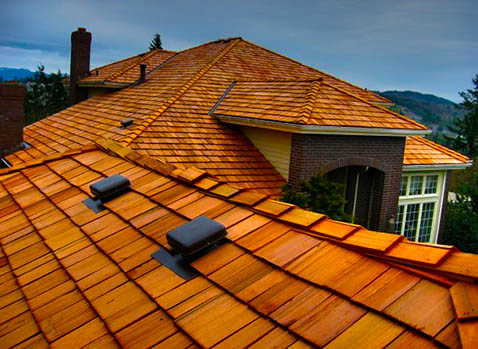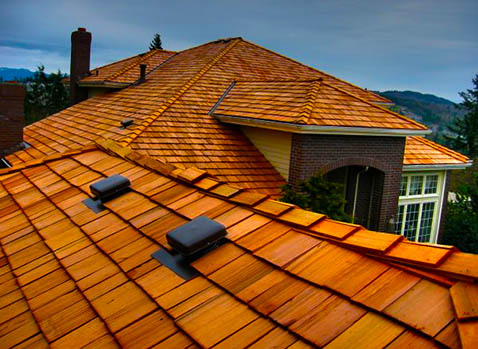 Cedar Shingles have a beautiful classic look that has stood the test of time. Cedar roofing provides long lasting protection for your home, in most weather conditions a properly installed Cedar Roof can last upwards of 40 years or more, depending on how well it has been maintained.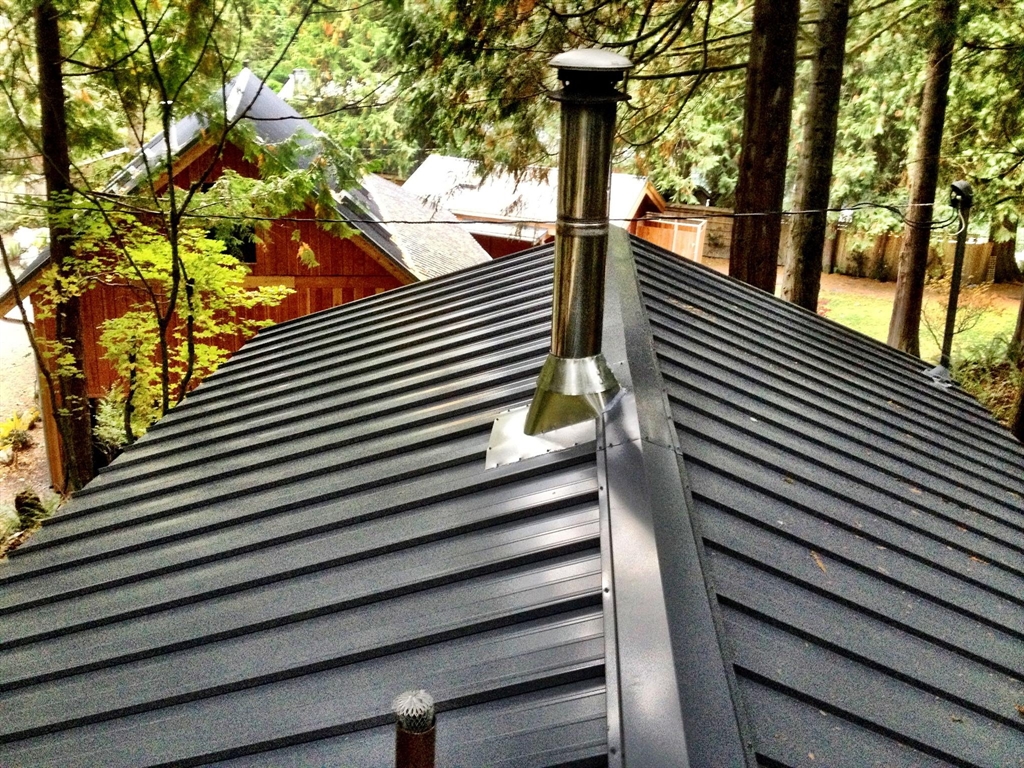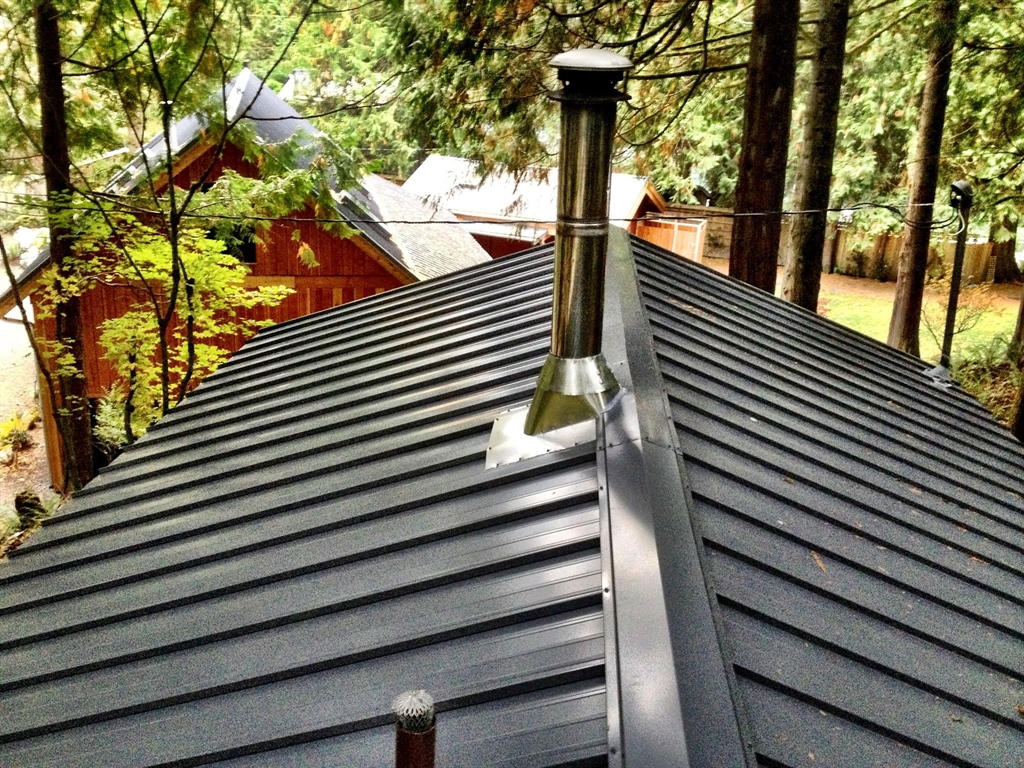 Standing Seam Metal Roofing has become the preferred roofing installation method in Okanogan County and Eastern Washington. Long lasting, energy efficient, and aesthetically pleasing, Metal Roofing is a wonderful solution for Washington home owners. It's durable construction allows it to withstand the many faces of Northwest weather.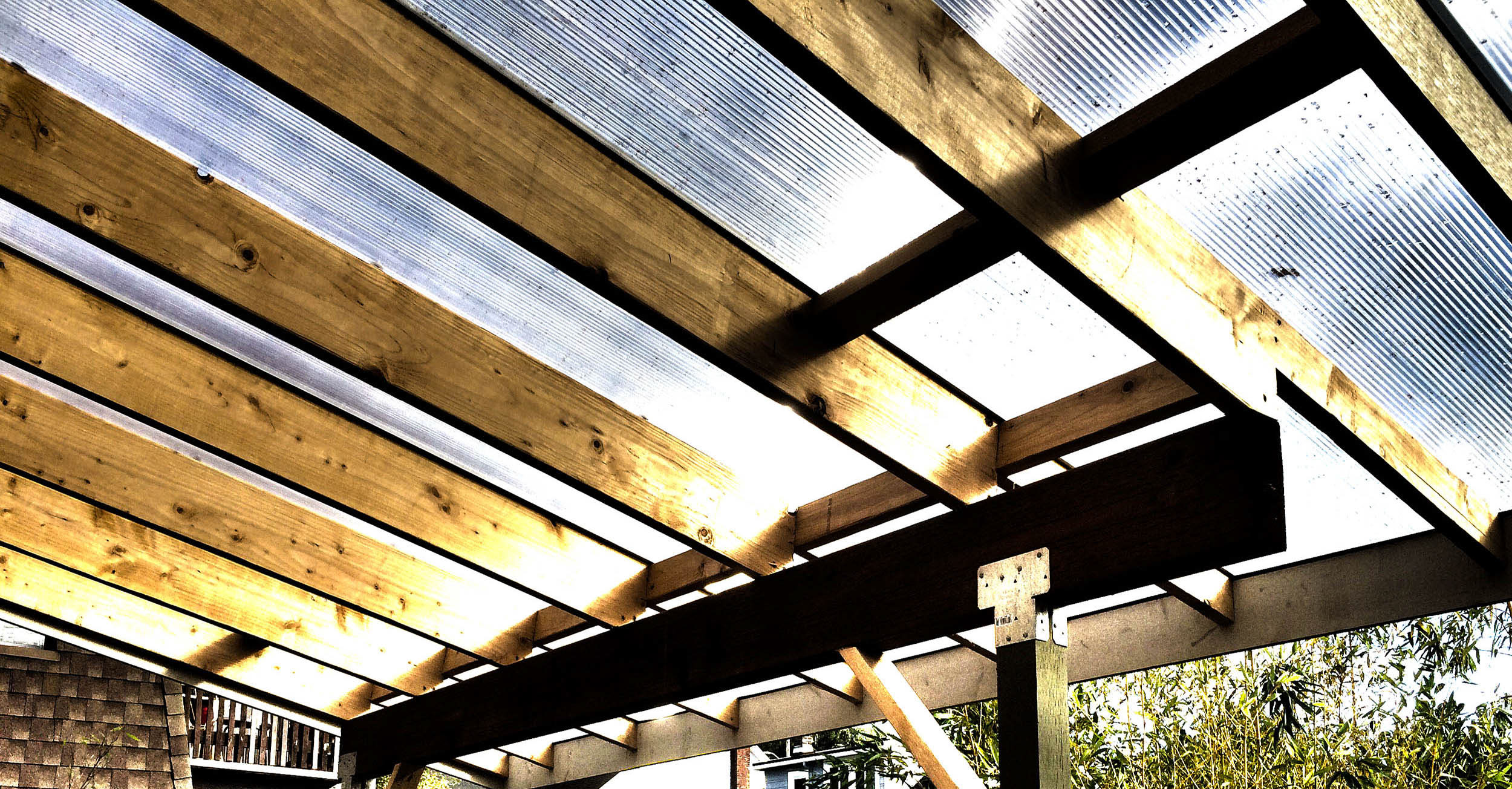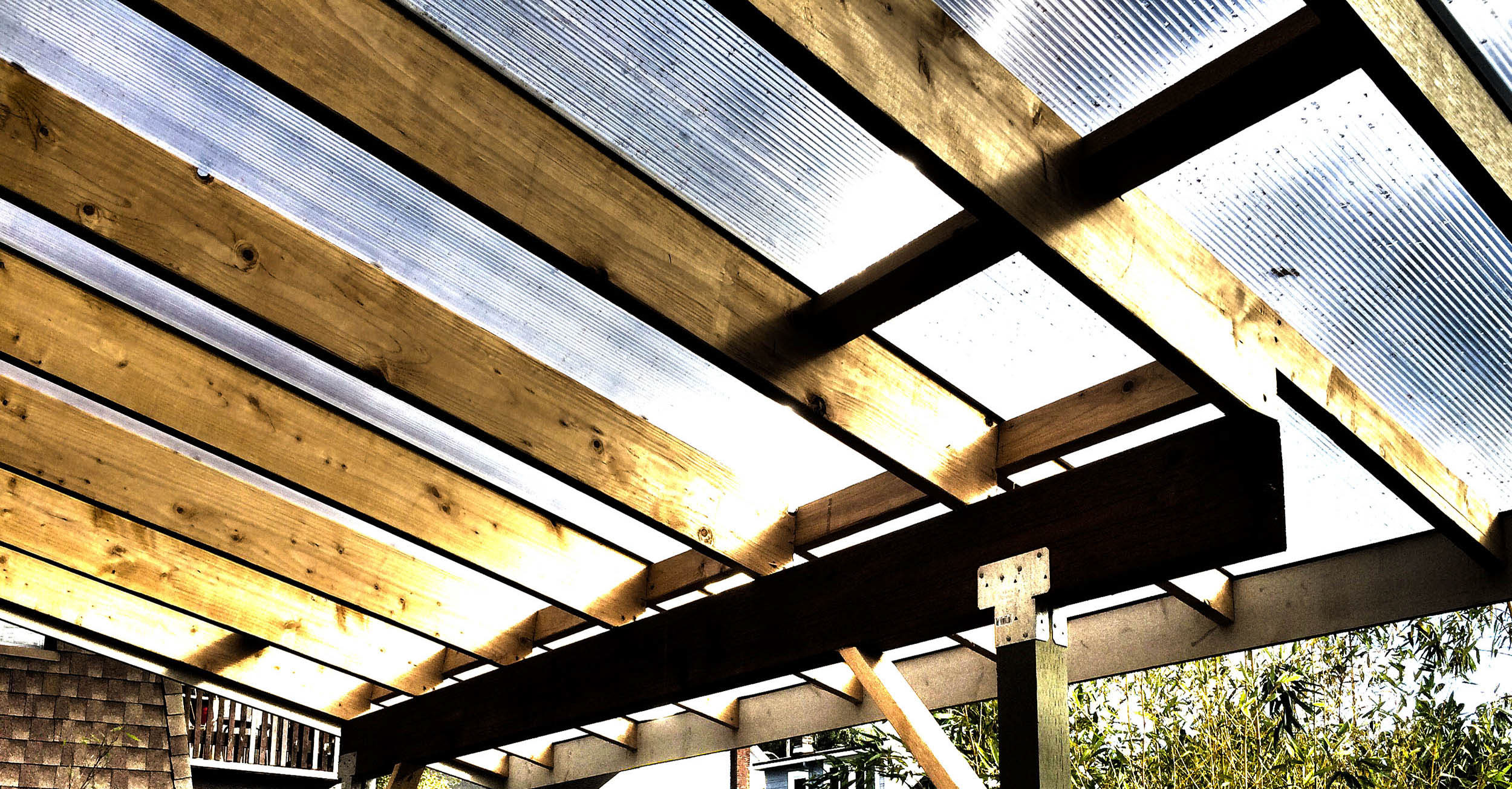 Let the light shine in. Polycarbonate Roofing is the perfect solution for naturally lighting outdoor areas while protecting them from the elements . Perfect for decks, patios, carports and more.
Address
64 Westlake Road
Oroville WA 98841
Henson Roofing % Building